Make Every Session Count With Private Training Here In Bentonville
Our instructors at Overcome Jiu Jitsu want to make sure you experience lasting success, whatever that means for you. Whether your goal is to slim down and lose weight, boost your overall fitness, or to master new Brazilian Jiu Jitsu techniques, we can help you achieve your goals.
Private Training gives individuals from across Bentonville, Centerton, and surrounding areas the opportunity to train one-on-one with our team, get access to personalized coaching designed to meet your goals, and truly get a specially-tailored workout. Don't let inexperience or a lack of direction stand in the way of making your dreams happen -- we're proud to give you the professional guidance you need to experience genuine success.
Just fill out the form on your screen to get started!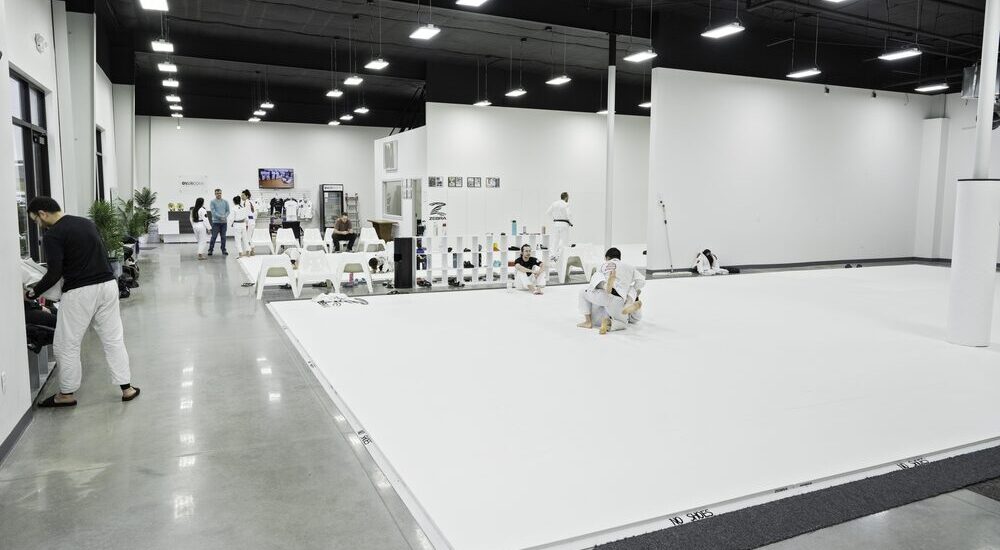 How Can Private Training Help You?
Our Private Training will give you the chance to get personalized coaching from professional martial artists. We can help you sharpen your mind, hone your body, and get the results you want. No matter whether your goal is to lose weight, to build muscle, to become more flexible and athletic, or to bump yourself up to the next belt, our team is happy to work with you to help you achieve your dreams.
Overcome Jiu Jitsu is dedicated to the success of each and every one of our members, whether they come to us from Bentonville or elsewhere. With our Private Training, you can take your Jiu Jitsu skills to the next level!
Private lessons are a great way for more specific instruction, adapted to your individual needs and experience level. Students will have the opportunity for a deeper exploration of techniques and positional study in a more exclusive learning process.
Join us for Private Training and enjoy:
Workouts & Jiu Jitsu coaching personalized for your individual goals
Unlimited support & accountability from our expert team
The motivation and drive that comes with one-on-one training
Real results driven by custom workouts & nutrition strategies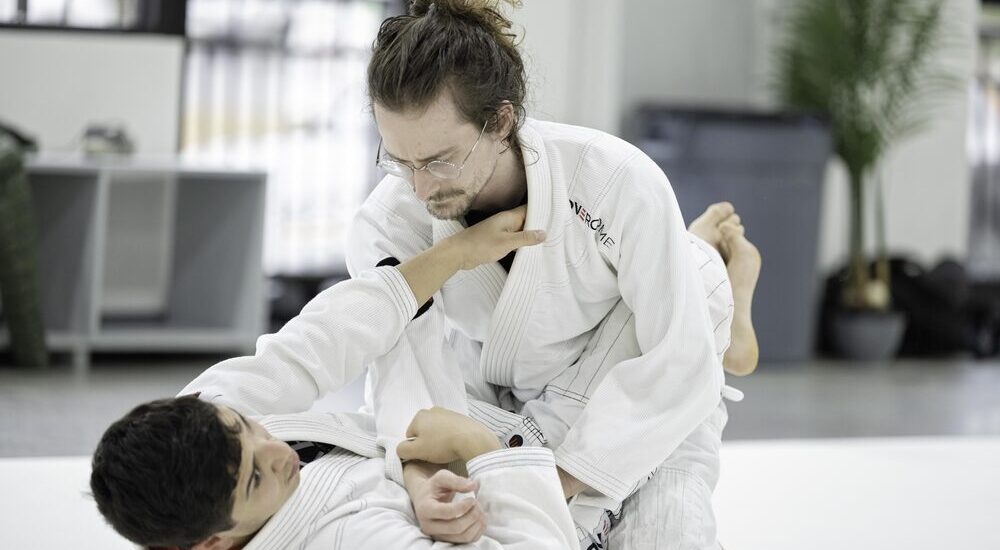 Enroll in Bentonville's Premier Private Training Program Today!
Our team at Overcome Jiu Jitsu is proud to help people from around Bentonville, Centerton, and surrounding areas achieve their goals through curated Private Training. No matter your age, ability, or fitness level, we can use Brazilian Jiu Jitsu as a platform to help your achieve your goals!
Simply fill out the form below to learn more about Private BJJ Training!